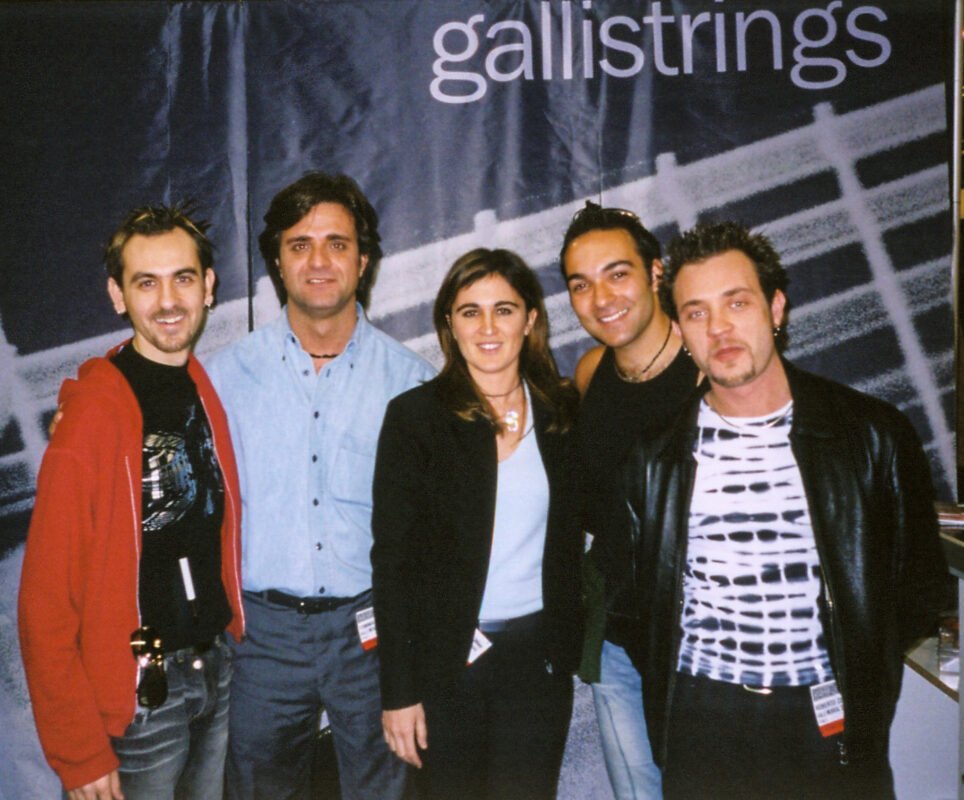 Gallistrings is an Italian string company that has been operating since 1890.
My cooperation with them goes a long way back. Back when I was in the rock band The Petalstones (Formerly Ozono) and used their strings.
Unlike many other strings on the market, Gallstrings always met my expectation and always kept a long lasting and very high performing standard. 
Our cooperation has been always based on mutual respect and friendship and I have always appreciated the way Tommaso and Stefania, owners of GalliStrings have related to their artists. 
An example for me to be inspired by and that I choose to use in my artist relations.