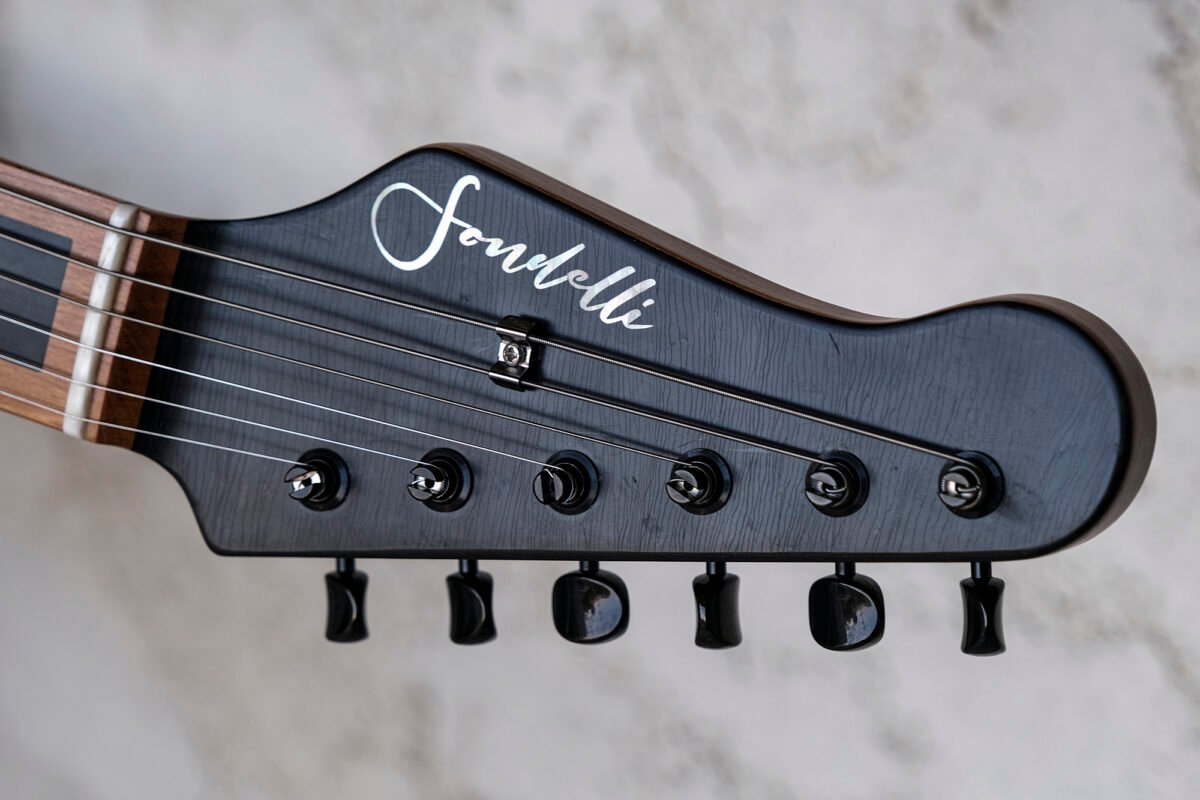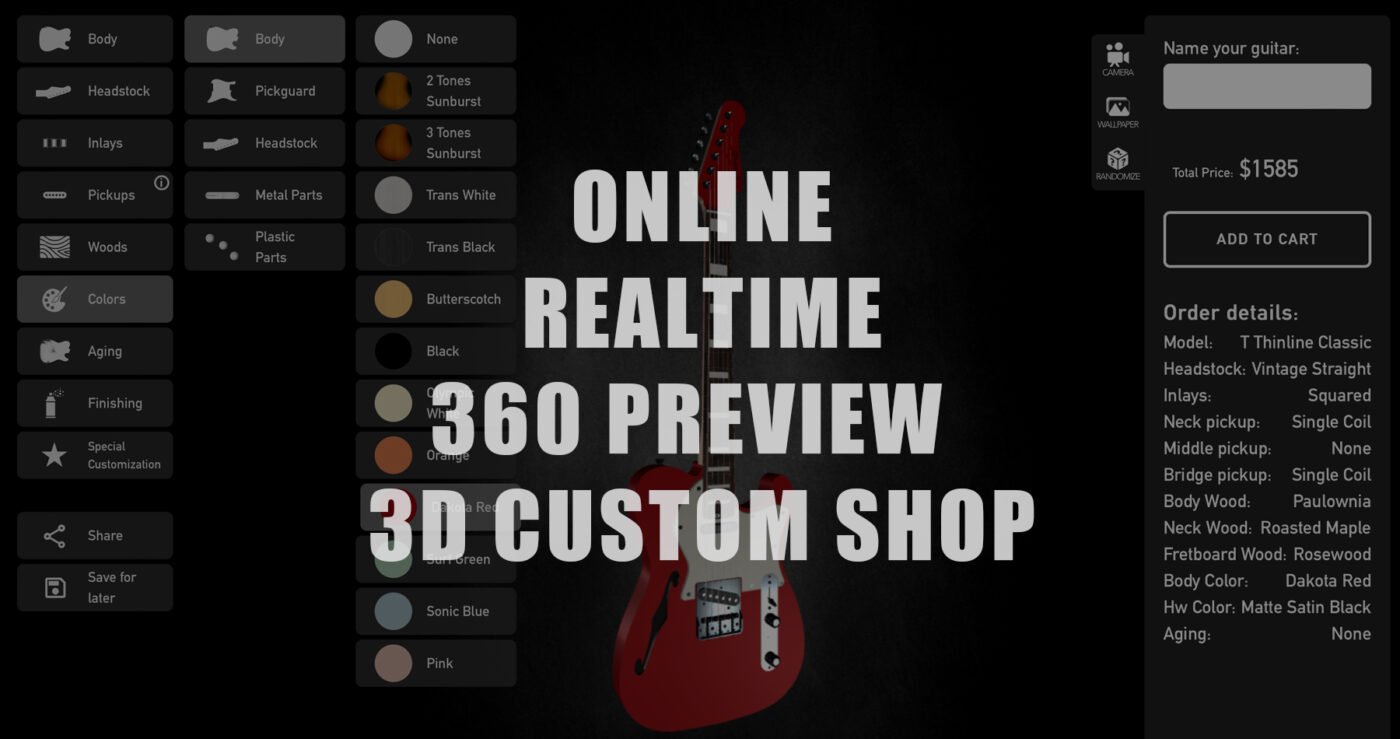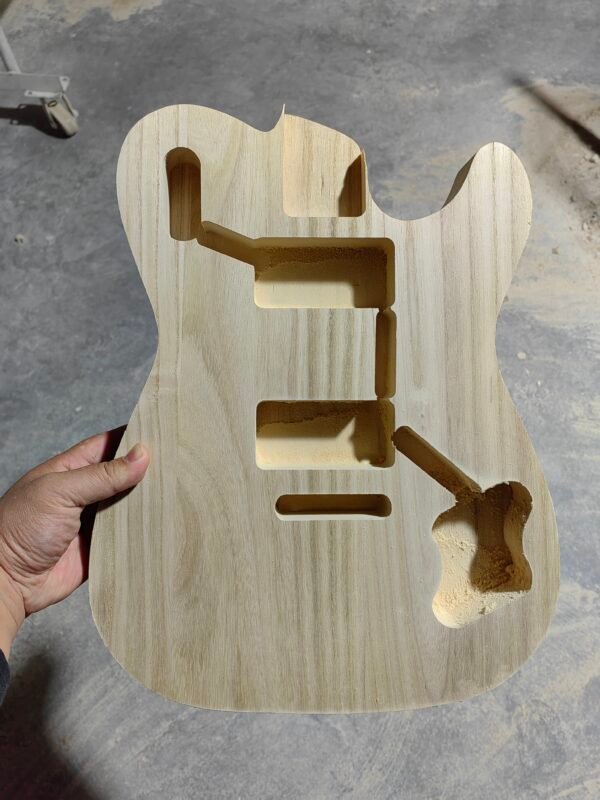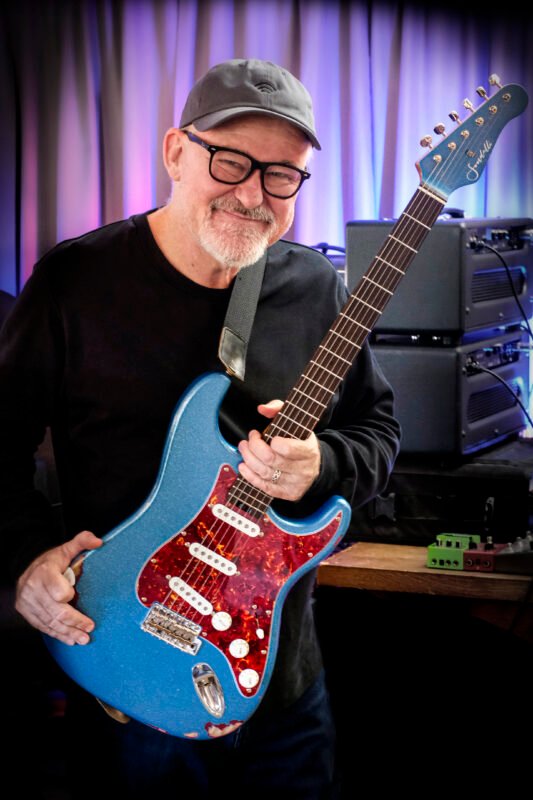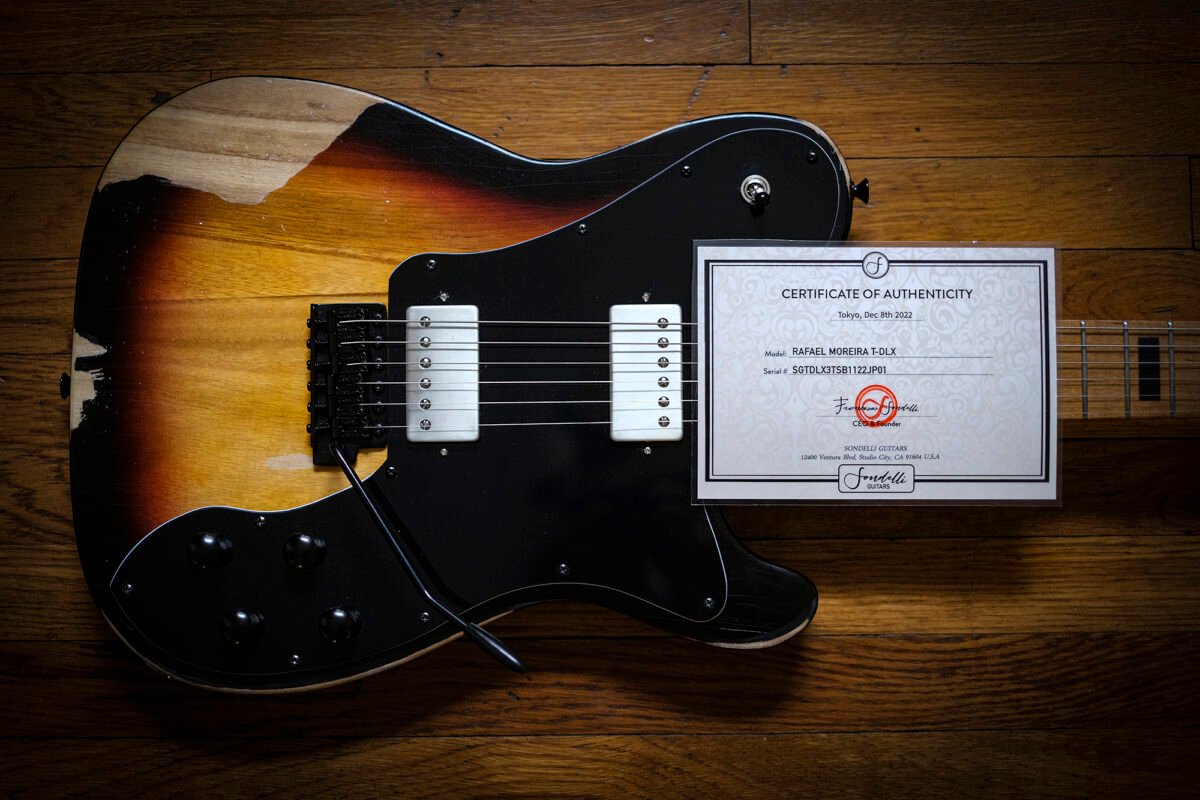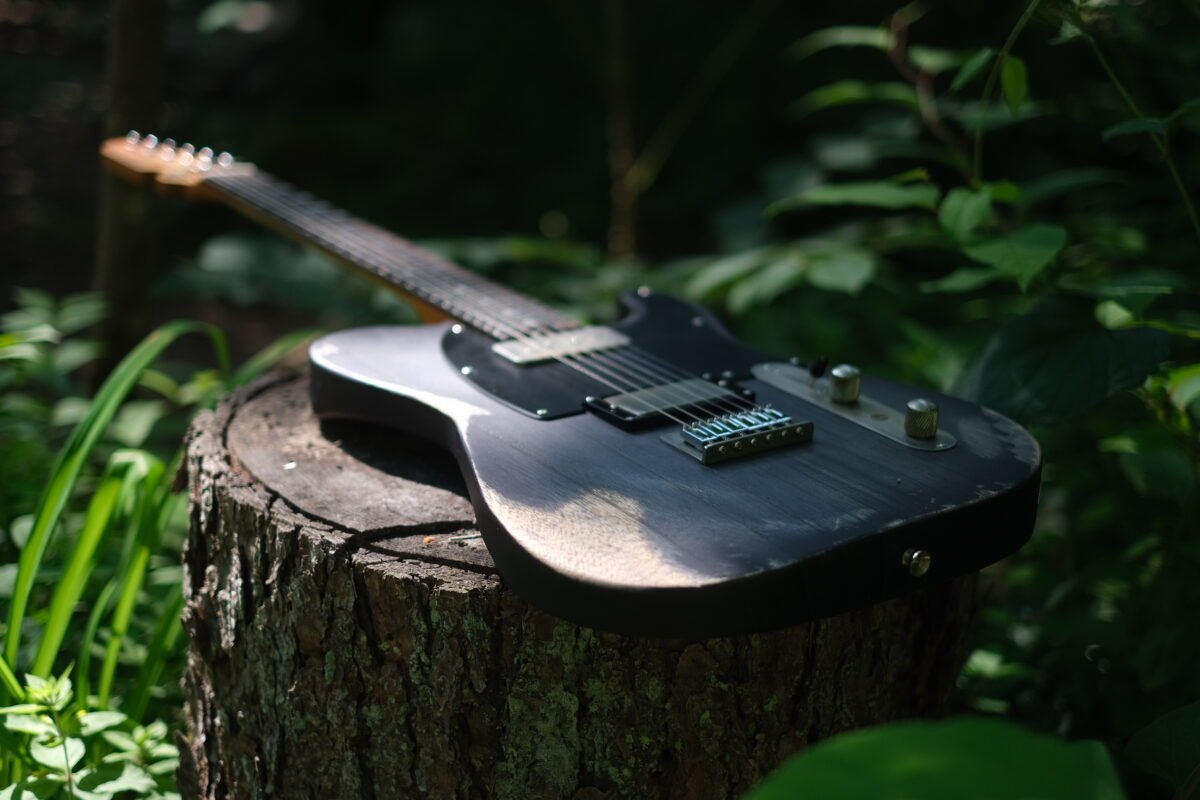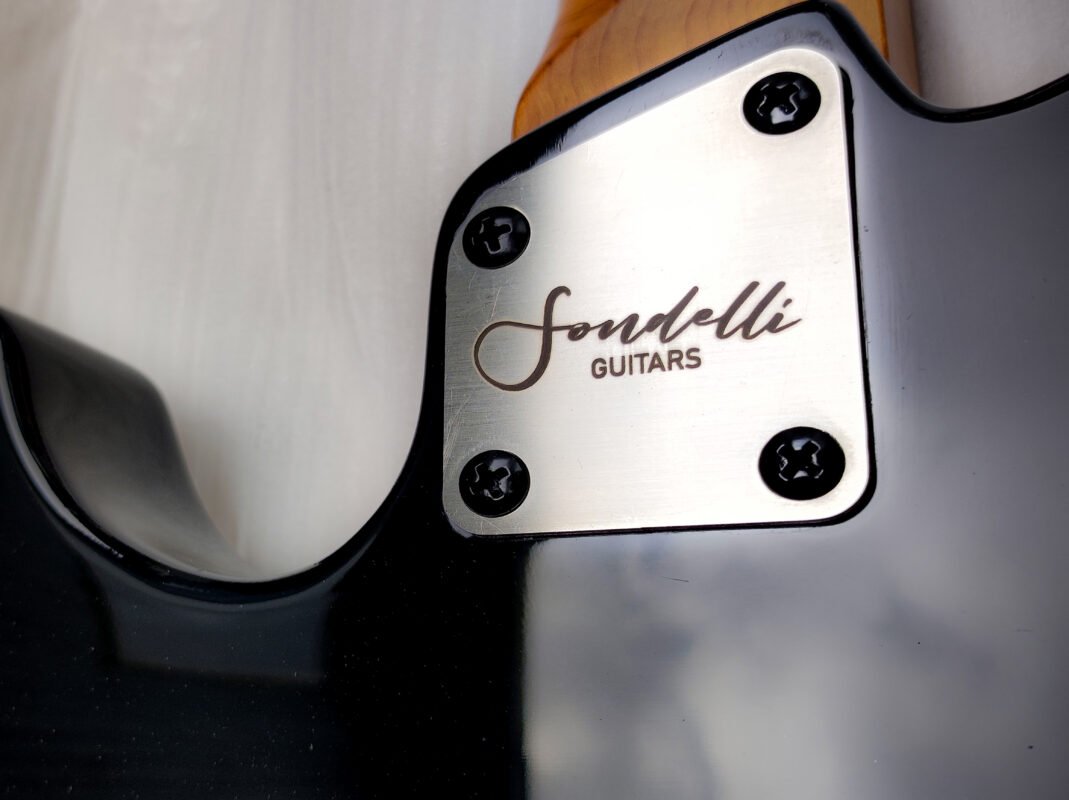 SONDELLI GUITARS: CRAFTING YOUR SOUND, YOUR WAY
At Sondelli Guitars, we believe that music is a profound form of expression and that every musician deserves an instrument that captures their unique sound. Our line of handcrafted guitars unites the timeless charm of classic design with innovative features that resonate with today's musicians.
---
THE POWER OF INNOVATION
We proudly offer our groundbreaking 3D Online Custom Shop – a platform that allows musicians to design their dream guitar, complete with a 360-degree real-time preview. With a wide range of customizable options, you can craft an instrument that reflects your individual musical style. Our virtual design experience is both detailed and intuitive, guaranteeing that each Sondelli guitar stands as a unique embodiment of the artist's vision.
---
THE MAGIC OF KIRI
In our commitment to individuality and innovation, we offer Kiri alongside traditional guitar woods. This extraordinarily light wood delivers stunning resonance and sustain, providing a distinctive tonal character to help you explore new musical horizons. This makes for an instrument that not only sounds exceptional but is also a joy to play, even for extended periods.
---
COLLABORATION WITH THE MASTERS
Our "Artist Co-Lab" initiative is a special series of guitars born from collaborations with highly accomplished professional players. This unique partnership merges their vast experience and insights, resulting in features and options that extend beyond our standard offerings. We're honored to collaborate with distinguished artists like Tim Pierce, Rafael Moreira, David Levita, Tommy Denander, Masayoshi Furukawa, Bing Wang, and Massimo Varini. Their invaluable input helps elevate our instruments to new levels.
---
LUXURY WITHIN REACH
We believe every musician deserves access to high-quality instruments, regardless of their budget.
Our team works tirelessly to ensure that custom shop guitars are completed and delivered to their new homes within 60 to 90 days.
Owning a bespoke instrument should be a joy accessible to all, and we're here to make that a reality.
---
A STRIDE TOWARDS SUSTAINABILITY
As part of our commitment to sustainability, for every guitar we make or sell, we donate to OneTreePlanted.org , contributing to the fight against deforestation. With each chord strummed on a Sondelli guitar, you are playing a part in protecting our planet.
---
OUR VISION
Every Sondelli guitar is lovingly crafted with the intention of becoming a vital part of your musical journey. Each instrument serves as an inspiration, a trusted companion, and a distinct conduit for your creative expression.
Whether you're an experienced professional, an enthusiastic beginner, or somewhere in between, we invite you to join the Sondelli family. Let us help you shape your sound, your way.
Welcome to Sondelli Guitars.
Francesco Sondelli.